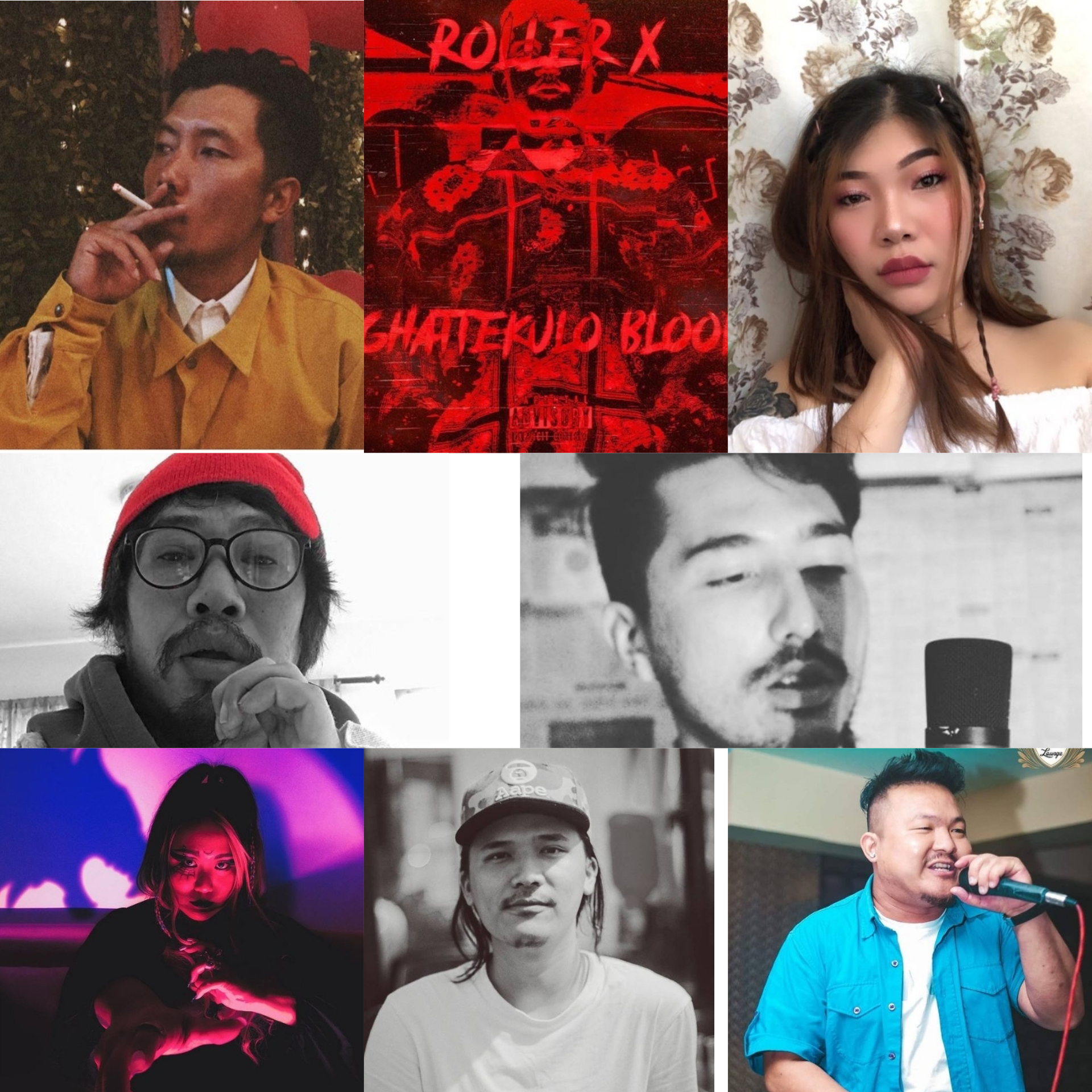 Roller X album Ghattekulo Blood featuring artists like; Ease, Manas Ghale, Dong, Easi12, Baby k, Amazumi and many more.
Xitiz shrestha aka. Roller X is one of the dopest and highest paid producer of the Nepal. His new album "Ghattekulo Blood" is one the most awaited project from him.
The album will be featuing artists like; Ease, Manas ghale, Easi12, Omg spark, Baby K , Sarkar, Dong, Amazumi and many more. The song 'Bhanna deu' from this album is collaboration of dope artists like Dong, Sanishshrestha and Baby k. The name of title track with Sarkar is 'Gaida rah Haati' which is produced by Breeze.
He has shared about 9 tracks/clips on instagram.The full album might drop soon on all platform.