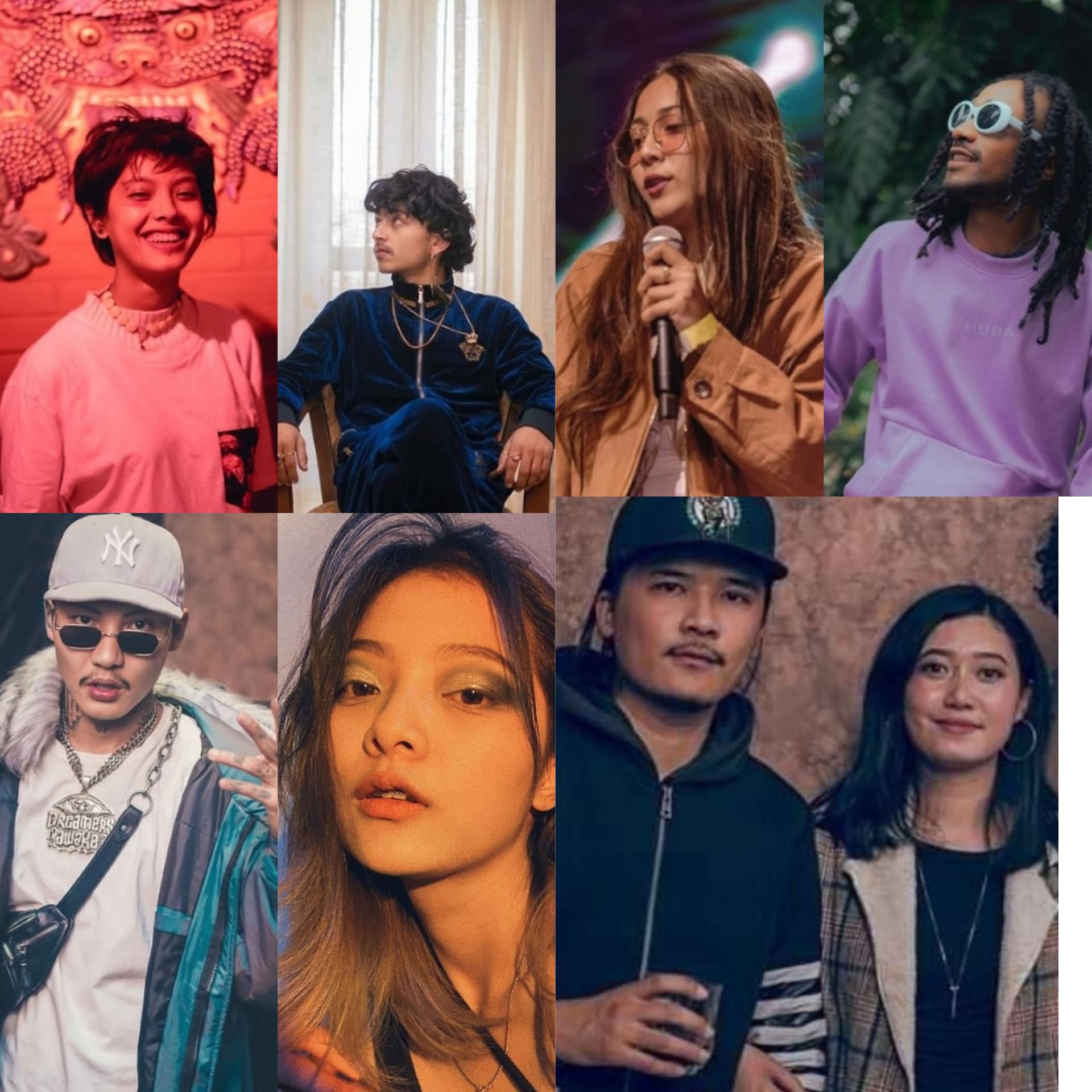 Rappers and their relation ; VTEN, DONG, SACAR, SMOKIE.
Let's talk about some of the Nepalese Rapper and their relation/affairs.
Mahesh Dong aka DonG is one of the dopest rapper from Nepal. Dong's relation with his girlfriend Summi Lama mktn is pretty popular among Dong's and Nepali Hiphop fans. We can see Dong's love for her and her support for Dong.They are in relation from many years now.
Samir Ghising aka Vten is one of the most popular rapper of Nepal. His relation/affairs is quite popular in Nepal. His girlfriend Awantika popularly known as Simiiyah who is also a digital creator and public figure of Nepal. Though their relation are controversial some of the time but both of them are happy with each other.
Smokie who is one of the talented artist of Nepal is now in relation with Rosha. Rosha is also a rapper and environment engineer.
They have shared a lot of pictures in social sites. Rosha had performed in the finale of Breakbars Rap Battle too.
Sacar aka. LiL Buddha and his relation with rose is quite popular nowadays. He has shared a lot of photos with her. In his recent drop STACKKK we can see the couple hanging together. They were together on Sacar's performance at Sugar KTM too.