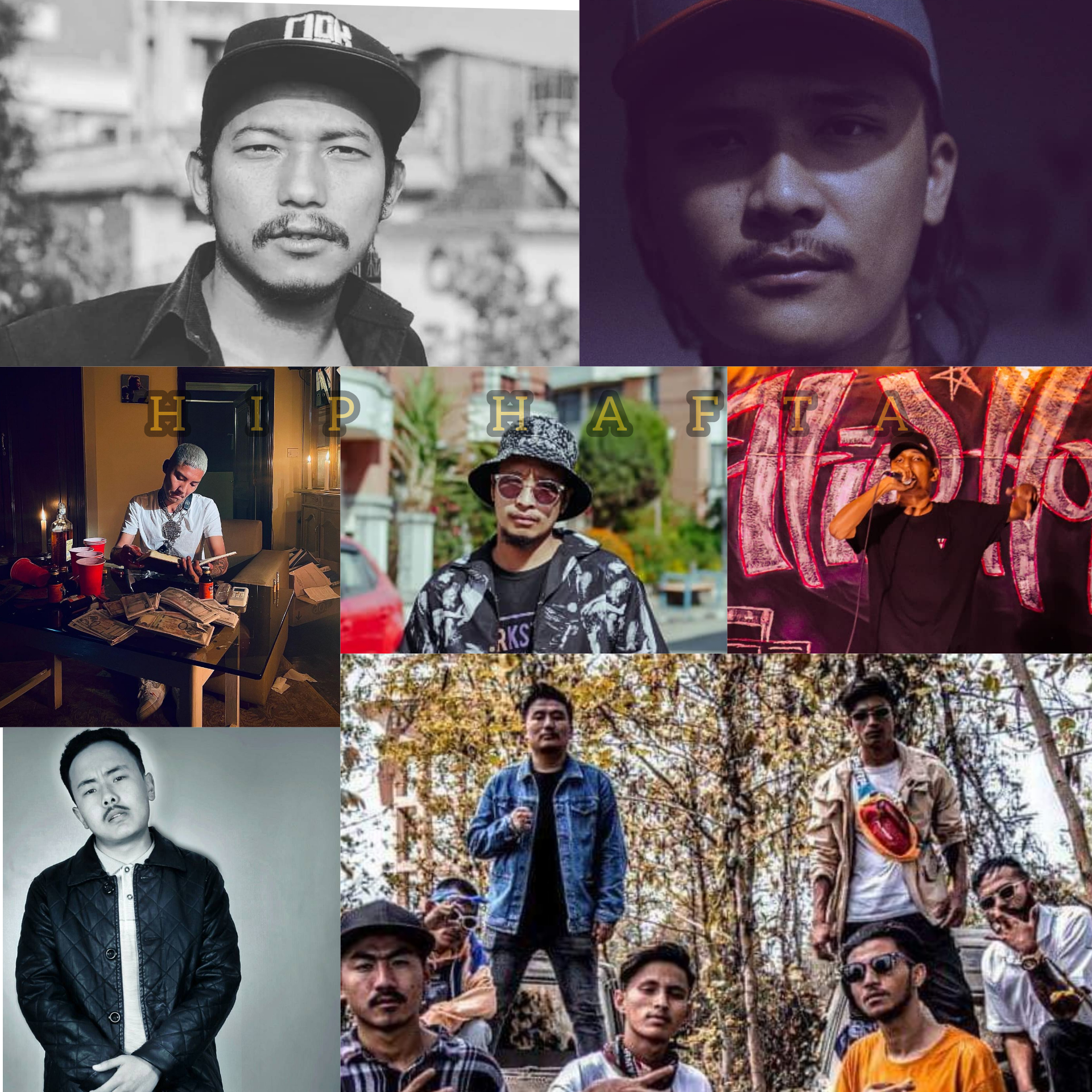 HIP HAPTA
Every week of Hip Hapta, we bring you some of the recent news that happened in Nepali Hip hop. This week's list;

On Nov. 29 Mec dropped 'साढे ६' which was produced by himself. On the same day, Nasty dropped 'Flash' freestyle which was produced by Endo.
On Nov 30.ANTF rap battle dropped its 15th episode of the show. The battle was between Rhymed Saleen vs Sandeep James.

On Dec. 1 Pggh announced 'gorkhali toph' featuring prof Trix with a music video. The song is featured in the 'gajangujung' album. 
On Dec.2 Breakstation dropped Vten's performance from the finale. His last meet with the Break station is still on the top.
On Dec. 3 yenzen dropped 'drishya' featuring Babu Believer which was produced by Asis beats. On the same day, Young Lama dropped ' Lifestyle' featuring maverick.

On Dec. 4 Dong dropped ' Tha chaina k hunxa voli? ' which was produced by Storenutter. The song was already out on Spotify but it brought new taste with a music video.

Dec.5 Was Eastside hood's anniversary for completion of a year. They are one of the dopest upcoming crew from Purba.
See you next Monday.