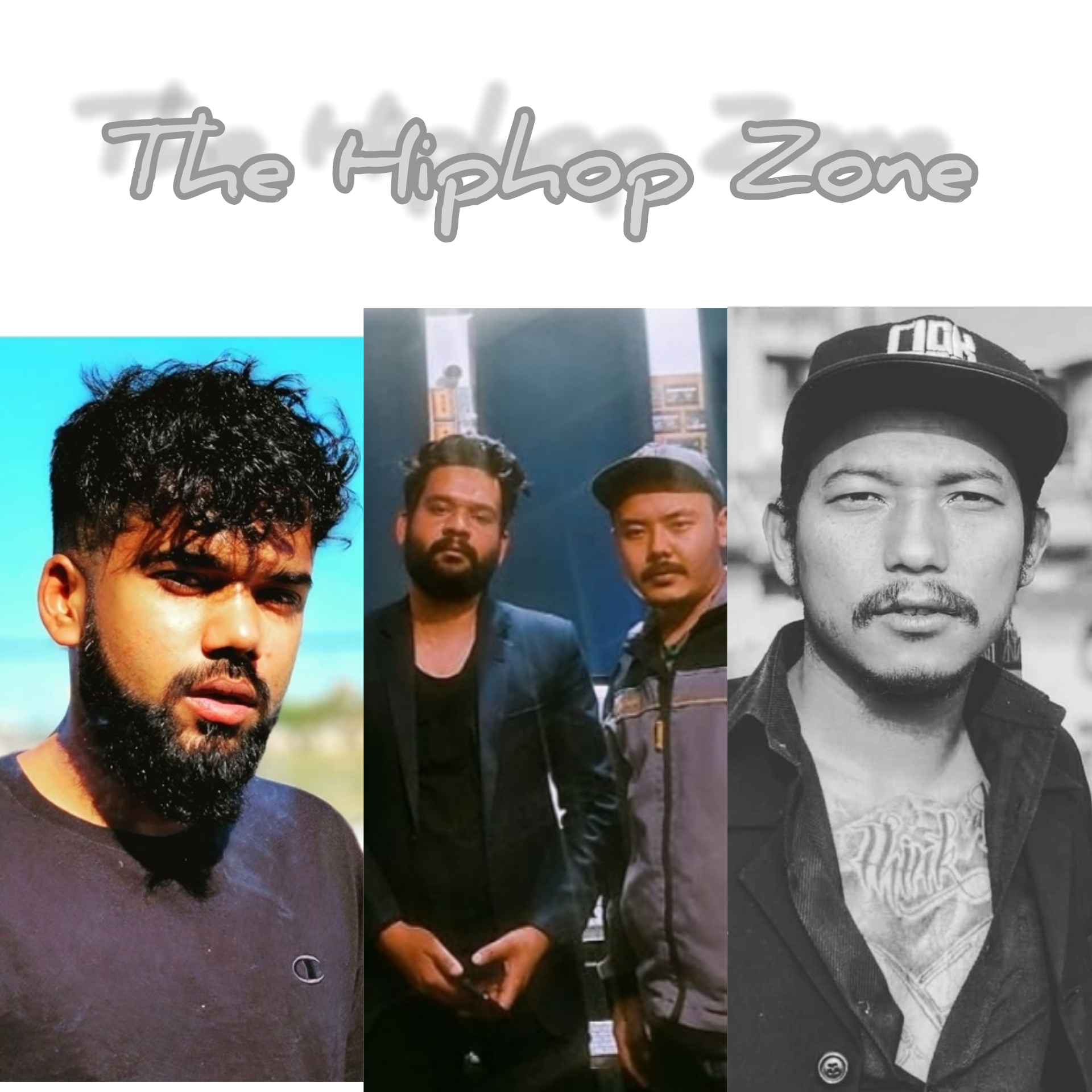 Pggh's album 'Gajangujung featuring artists like Trix, Balen, Nawaj Ansari'.
One of the oldest, senior Rapper/Mc of the Nepal PGGH, recently announced his upcoming album Gajangujung. The album might drop very soon. He officially announced that he will be featuring with Trix, Nawaj, and Balen. He published a picture with Trix and the title track "Gorkhali Flo" is on the way. On the other hand, his collab with Balen is on the way too they are now on a shoot for a music video, the video might drop very soon. Similarly, Nawaj is also a part of his Album gajangujung. They are also coming with music videos very soon.
The album Pggh might be on the badass album that might blow the industry as it is featuring top assists like Trix, Balen, and Nawaj Ansari.