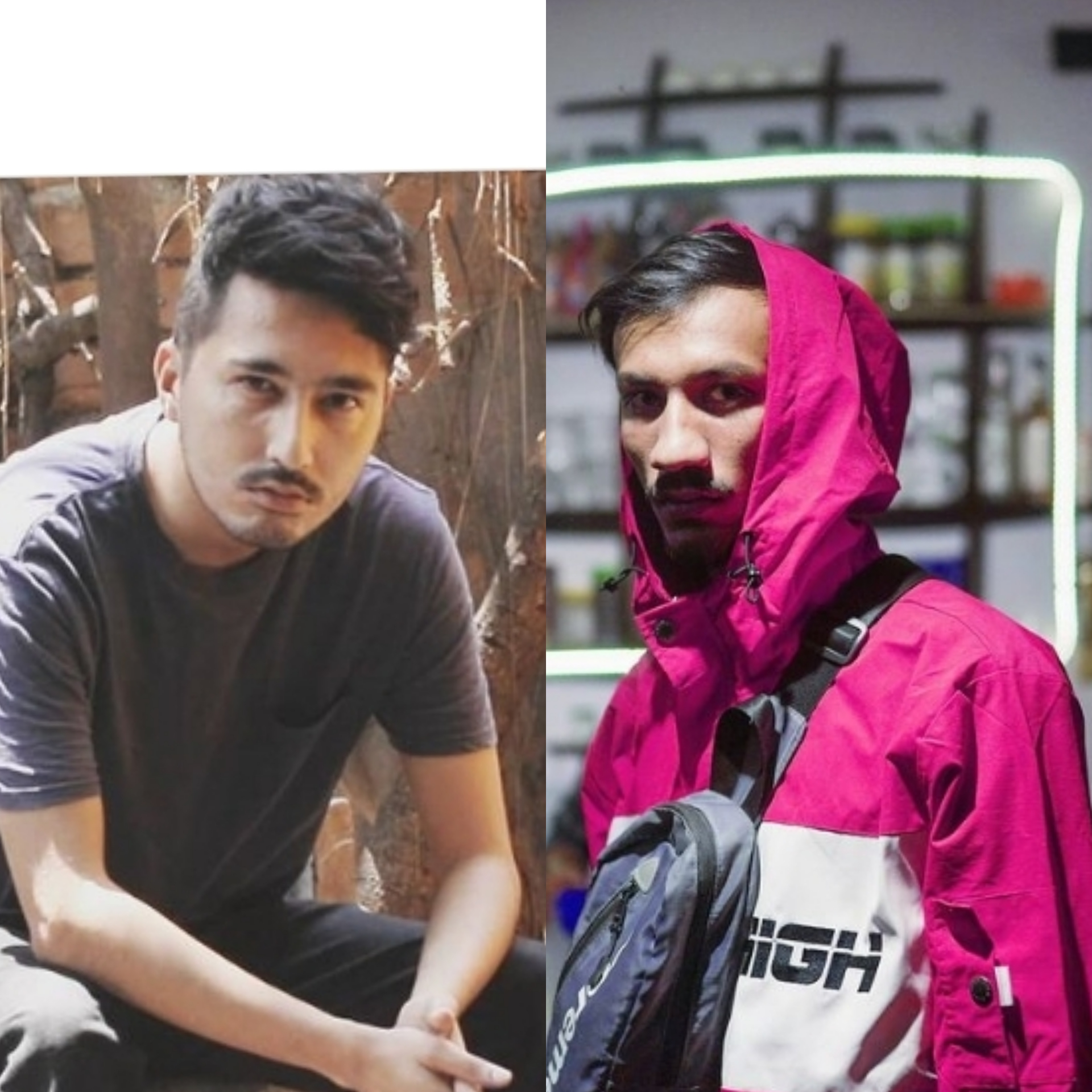 Slim Boss said " Ease Don't deserve to be a Judge"
In a recent live slim boss said that "Ease doesn't deserve to be a judge, Ease's songs have no vibe at all. After all, it was about stage performance but in the finale, I am not happy with Ease's performance".He also added that he should be replaced with either Vten, Manas Ghale, or Uniq Poet. 
After he dropped "Sodh Hamroo Baarey" featuring Nasty on June 5, Slim boss had his whole verse on Ease. He pocked him but throughout the beef, Ease didn't even mention him. We all knew that Ease is one of the judges among the 3 judges in the Breakbars Rap Battle. The event was successfully over which gained so much popularity.
So what is your view on Slimboss's suggestion regarding the judge??