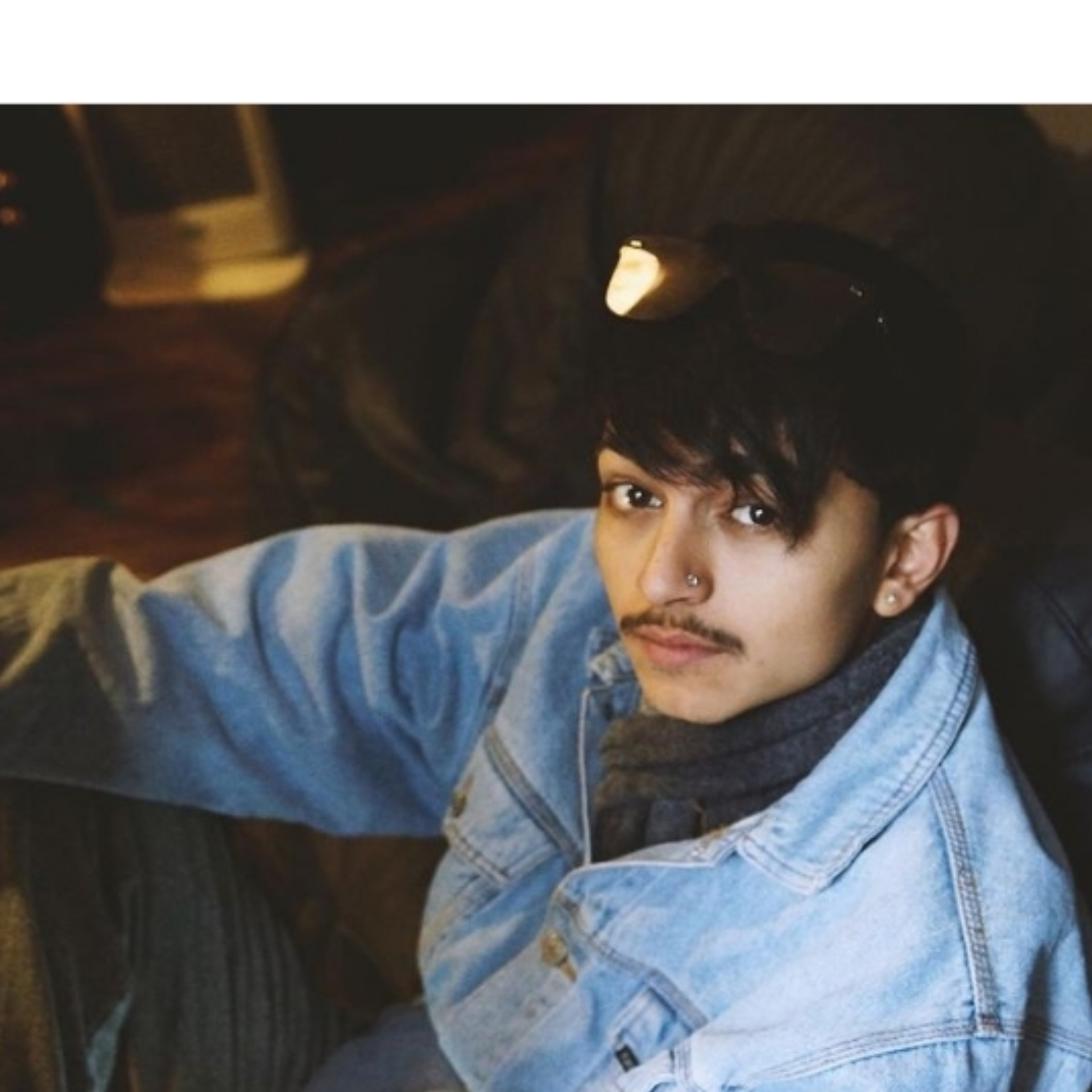 Sacar Aka. LIL Buddha talented but non-Workoholic Rapper.
There is no doubt that Sacar is the dope rapper of Nephop. He has got his own swag, style and above all the best marketing strategy.  Everbody loves his English flow and have some class in it,  Sacar deserves to get the international limelight and definitely he is capable for being universal star. From back to RawBarz days to now, everyone was targeting Sacar of his personality. Most of the rap battle has got Sacar reference as  GAY . Due to this,  he might be the victim of an INFERIORITY COMPLEX  and good kid turned into badass.  Coming in the live , and giving open challenge to most of the rappers as well as the political leaders is not Sacar's character.  
" king of Nephop " is the comeback of Sacar Feat. Uniq Poet and which was in the trending number 1 for many days.  The album " shreepach" consists of only 5 songs and where all the songs were created in rush. The album must have atleast 7 tracks and 35 min long but in the case of " shreepach " album there are just 5 tracks and almost  26.40 min .  He is not much dedicated regarding his music and only focus on hype.
Recently, Sacar announced the Nepal tour, and many places are fixed in this December. What he is lacking in tour is his songs . People know Sacar by his character rather than his songs. In spite of all these things, his new songs STACKKK is in trending and getting good response. Sacar a.k.a LIL Buddha aka. Young Lion seems to be very Raw and unprofessional. He is just doing in the vibe but not in the professional way. 
In a recent podcast with Sisan Baniya, he seems to be very positive and in good vibe . He said " NO COMPETITON , ONLY COLLABORATION " . He don't wanna do any beef with nobody and he also said money is in the air and ego is in your pocket . He seems to be very mature in these days but still what he lacks is " PROFESSIONALISM IN MUSIC ".