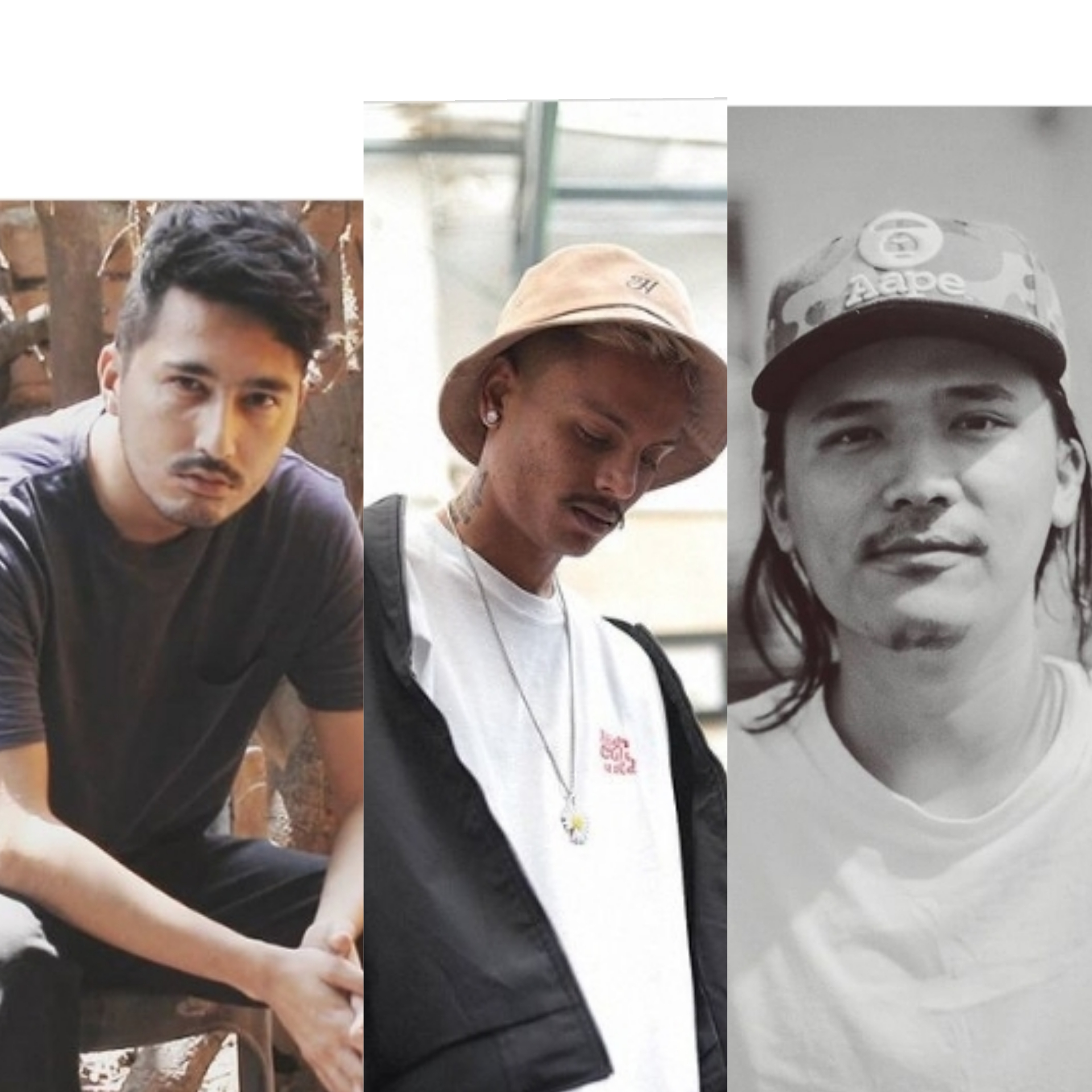 NASTY CLAIMED " I KILLED EASE AND DONG HANDICAP"
We all know that there was a beef between Nasty vs Dong, Ease. Five months ago Nasty featuring slim boss "sodh haamro baarey" was dropped on June 5 which was produced by Breeze. In the song, they diss ease and pocked Dong. Just a day after it Dong dropped "Drillshot" on June 6 which was diss to Nasty. The same day Nasty dropped "khop" where his lyrics talked about Dong and subliminal for ease too. Just a day after it on June 7 Ease dropped "Disstress" which was shots for Nasty. 
The beef became so popular, on June 9 Dong surprised everyone with "Endshot" which was directly dissed to Nasty. On the same day, Ease dropped "Antim Sujhaab" which was also a part of beef. On Jun 10 nasty dropped "unwritten freestyle" which was a comeback for him.
The scene was getting more and more intense, everybody was loving the beef. Again on Jun 11 Ease dropped " chor ka chey " which was for chokhache ( eye crown) Nasty's crew. In this way, the beef was settled. Now after 5 months of completion of beef Nasty claimed that he killed Ease and Dong handicap. What do you think about it ???