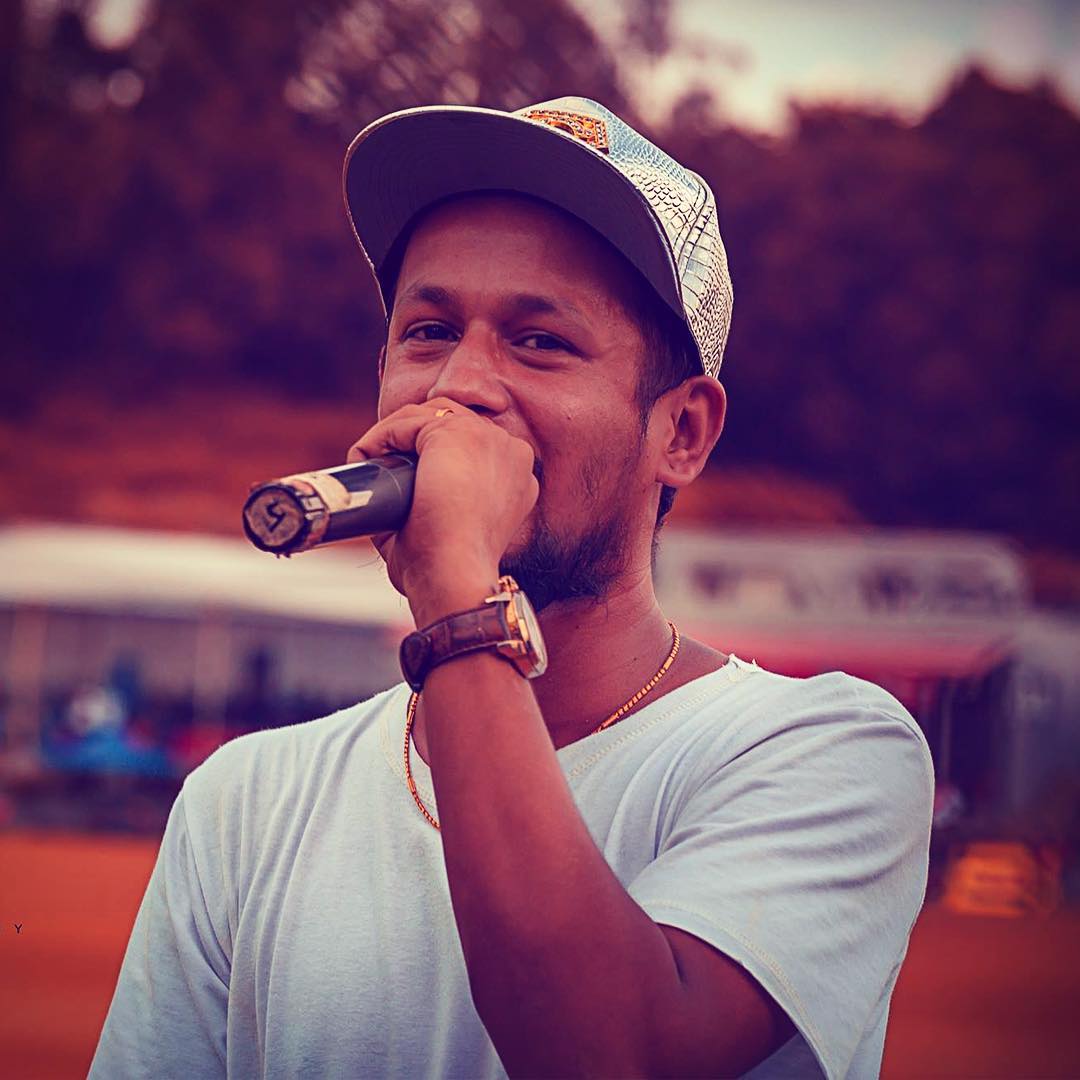 YAMA BUDDHA'S "SAATHI" COMPLETED A DECADE.
Late Anil Adhikari who goes by the stage name Yama Budddha is one of the most influential rapper in the Nephop. He is so popular that each and every rapper got respect for him in the nation and on an international level too. His song "Saathi" is without a doubt one of the greatest track in history. The song recently completed its 10 years with having 26M views and over 380K+ likes. The song was dropped in Nov 2011. He introduced storytelling rap and brought real life, real social problems through music which was new in Nepal. He definitely had a great vision as he brought RawBarz Nepal which totally changed the hip-hop/rap scene in Nepal.
After his sad demise in 2017, everything was ruined, the scene was alive without a heart. But his inspiration remained with many artists and now on today's day, Nepali Hip-hop is reaching its top. He will be remembered forever. His song "Saathi" will be remembered forever.