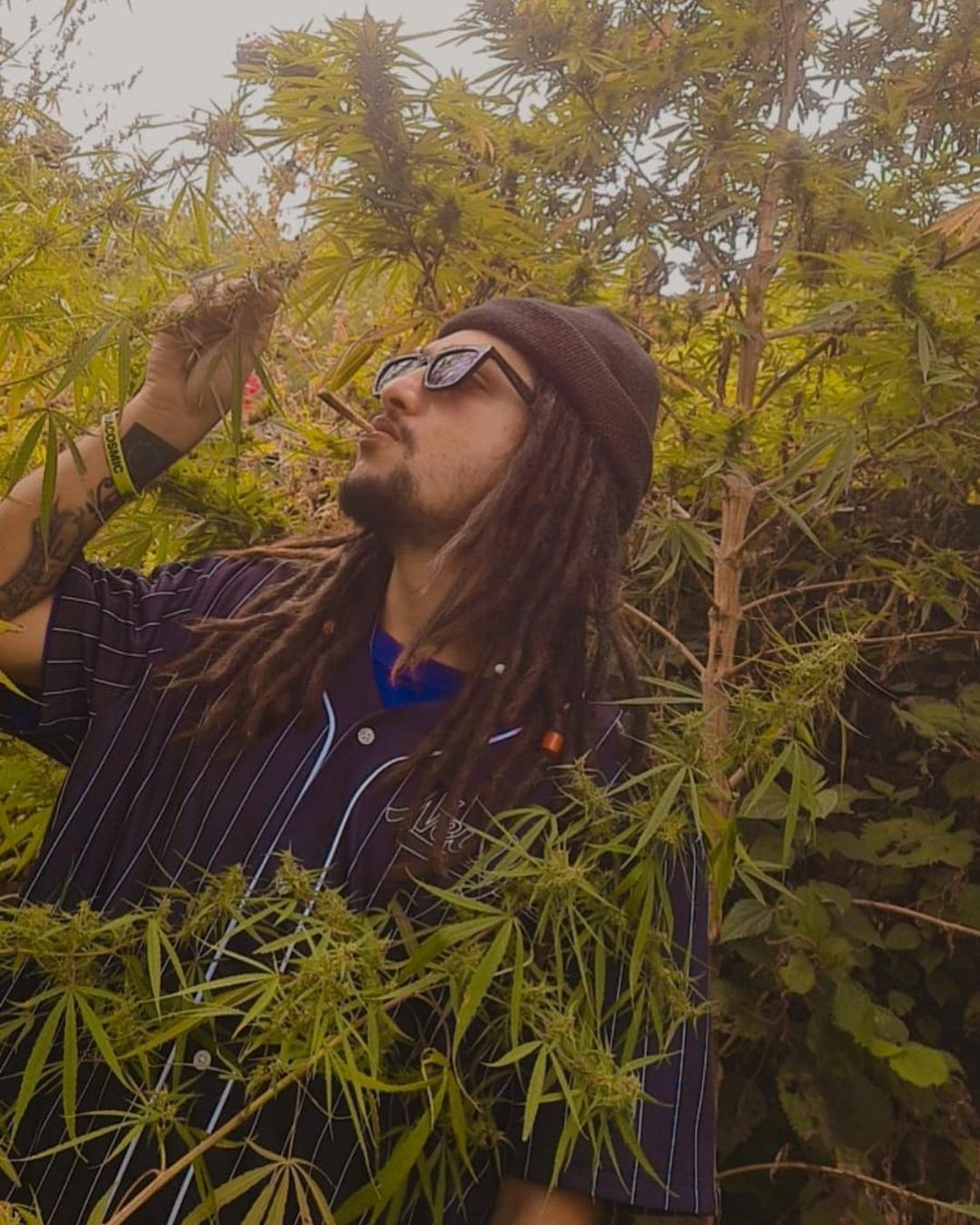 5:55 "A year waste talking only about weed and other drug stuffs only"
Chirag khadka aka 5:55 is one of the mainstream rap artists of the Nephop. A year ago on 2020 feb19, he dropped his single ' Aago ko Jhilko' which was produced by Hypebeats. In the song, he mentions Weed as the video was dropped on the day of Mahashivaratri, and then on April 20 2020 he dopped '" Topendra 2.0″. The song's title itself says what is it about. In the video that he smokes a lot of weed and travels to many parts of Nepal.
Again on Dec 16, 2020, he dropped the official music video of 'Hassa'. The video seems so trippy, high and then on Jun 28, 2020, he dropped his new single 'Psychedelic Rap' where his lyrics talk about different types of natural as well as artificial drugs as the title of the song itself says what is it about.

Recently he dropped one of the most waited "Arthahin Duniya" which was produced/mixed/mastered by Kichaa.In his new song, many lyrics match against drugs, psychedelic kinds of stuff only. It's been a year, though his lyrics talk about spiritual, consciousness, awareness but most of the lyrics talk about weed, and another drug stuffs only.
Though he is involved in #legalizeNepal which is good in a way but only including weed might create some sorts of inspiration to youth to involve in smoking. His fans must be waiting for him to drop a song not mentioning weed. But can you imagine 5:55 without not mentioning weed on a song ??