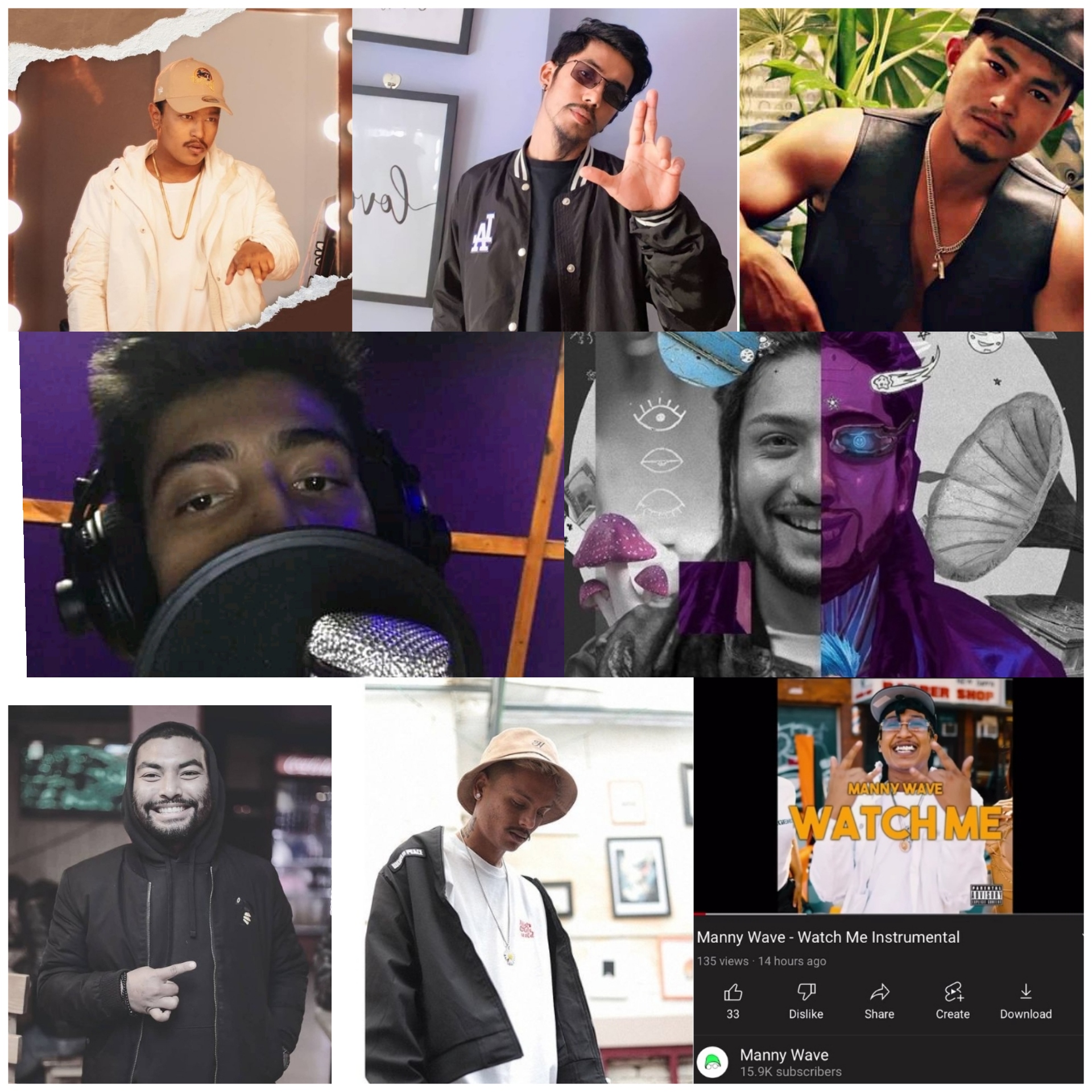 HIP HAPTA
Every week of Hip Hapta, webrings some of the recent events, news that happened on the Nepali Hip-hop scene.
On Nov 22, Nasty dropped the music video for the track "Cash Money" from his recent mix-tape "Unapologetic 3" which was produced by Kanak and engineered by B Beats. On the same day Sacar aka. Lil Buddha dropped "Stackkk" which is another song from his ep "Dragonfire". Manny wave(one of the finest upcoming artist who was born in Nepal and moved to America when he was just six years old) dropped "Watch Me" which was produced by Shawn Freshley.
On Nov 23, NHF(Nepal Hip-hop Foundation) officially published the news regarding the Hip-hop workshop. The workshop is presented by the USembassyNepal where the workshop will be provided for interested candidates through a digital platform. MC One Be Lo, DJ Lean Rock, Beatmaker Adom, Videographer Juan Gomez, Pinqy Ring Site manager, and Dancer Lisa will be providing the required knowledge and skills. The workshop is happening from 13th to 17th of December. On the same day, Vyoma dropped his new music video for "Malai Haasna Man Cha" which was produced by Birendra Keshari.
On Nov 24, Viber Saimon dropped his new single "Budo Bhitti" which was produced by VintageMan Beats. The song was recorded at loop records old baneshowr and Mec(021 beats) mix-mastered the song.
Nov 25th was Breakbars Rap Battle's Finale where many artists were presented. Dmriti became the winner and Swopnil was declared as 1st runner up. Many many congratulations to everyone who was involved directly and indirectly in the whole event of the Battle.
On Nov 26, Symfamous dropped his new track "Wish" which was produced by Francis. The track is from his new album "Paana" which is about to drop real soon.
Nov 27 was Giri Gates's birthday, wishing him many many happy returns of the day. On the same day, Psychomusic G dropped his new single "Syco Mero Naam" which was recorded at Shike's Studio.
On Nov 28, 5:55 finally dropped the music video for the track "Arthahin Duniya" which was produced/Mixed/Mastered by Kichaa. The song is now #6 on trending for music.
That's all for the week, see you next Monday guys.