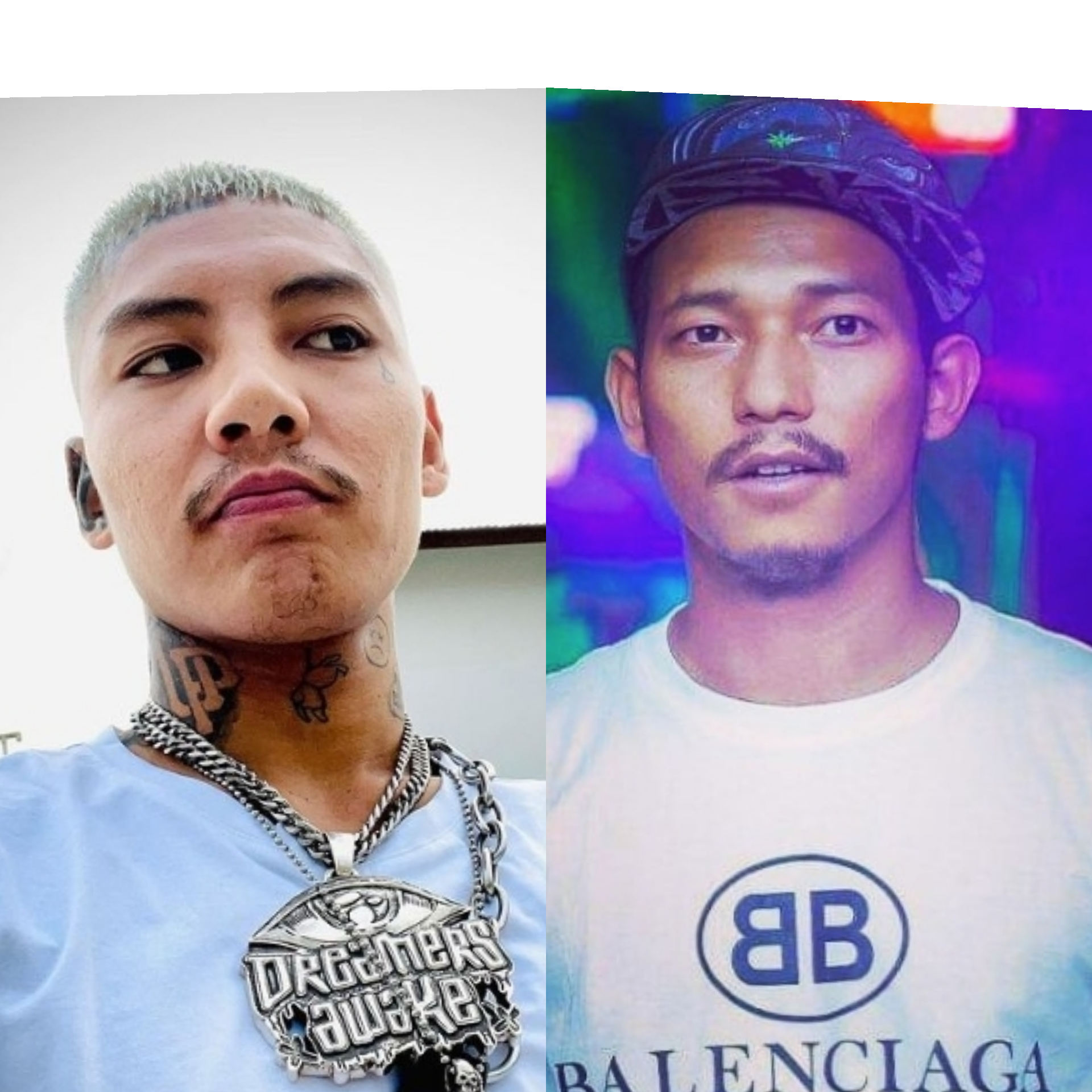 VTEN and TRIX performing on the same stage, fan turned into rival.
Vten, a superstar of the Nepali entertainment world is performing in the finale of the break bars battle organized by the break station along with Professor Trix . Vten and Trix don't have a good relation in recent days.
There are lots of subliminal diss done by both artists to each other. The exact reason for this beef is still unknown to many people. Before, vten's viral song " churot ", both Trix and vten had a good relation. Vten used to idolize Trix and also he covered the song " Hinda ladey pani uthne ho " and posted it on social media. Later, it was deleted.
Once a Trix had organized the event " lyrical war" back in 2017, which was tribute to yamabuddha and in the same event vten and Nasto had battled each other. That was the first official rap battle of vten hosted by Trix.
So, we are very much excited to see them performing on the same stage. Let's see how will it turn up on 25th of November at Break bars Rap Battle finale.