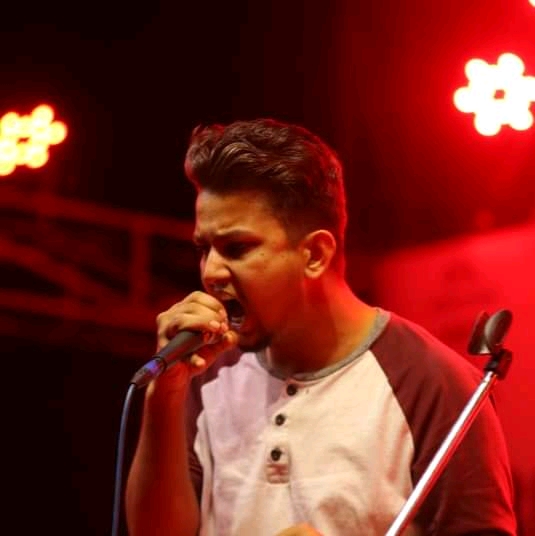 SAILESH NIRAULA||SABDAJAAL|| 100K SUBSCRIBERS!!
After his hit 'VIP Sawari' Sailesh Niraula aka. Sabdajaal came up in the scene with new concept of music. His songs like 'Aama Lai phone', 'Ram Narayan Yadav', and his recent drop "Bartalaap" are so popular with over 500k+ views on all.His official youtube channel recently hit 100k subscribers. In his song 'Bartalaap' which was produced by Breeze "he talked about the difference between two perspective of rap/Hiphop" which was visualize so nicely.
In a recent phone call with him, he said that his track are one the way. His upcoming project will be produced by Birendra keshari. His songs are mostly related to social issues, problems that we are facing in our nation. On April 16 2019 he dropped 'chhori ek katha' which got so many positive response from the viewers and then he dropped 'VIP Sawari' on July 2019 which has about 3M views in the youtube right now.
With having 6 videos in his youtube channel now he owns 100k subscribers. So, many many congratulation to him.