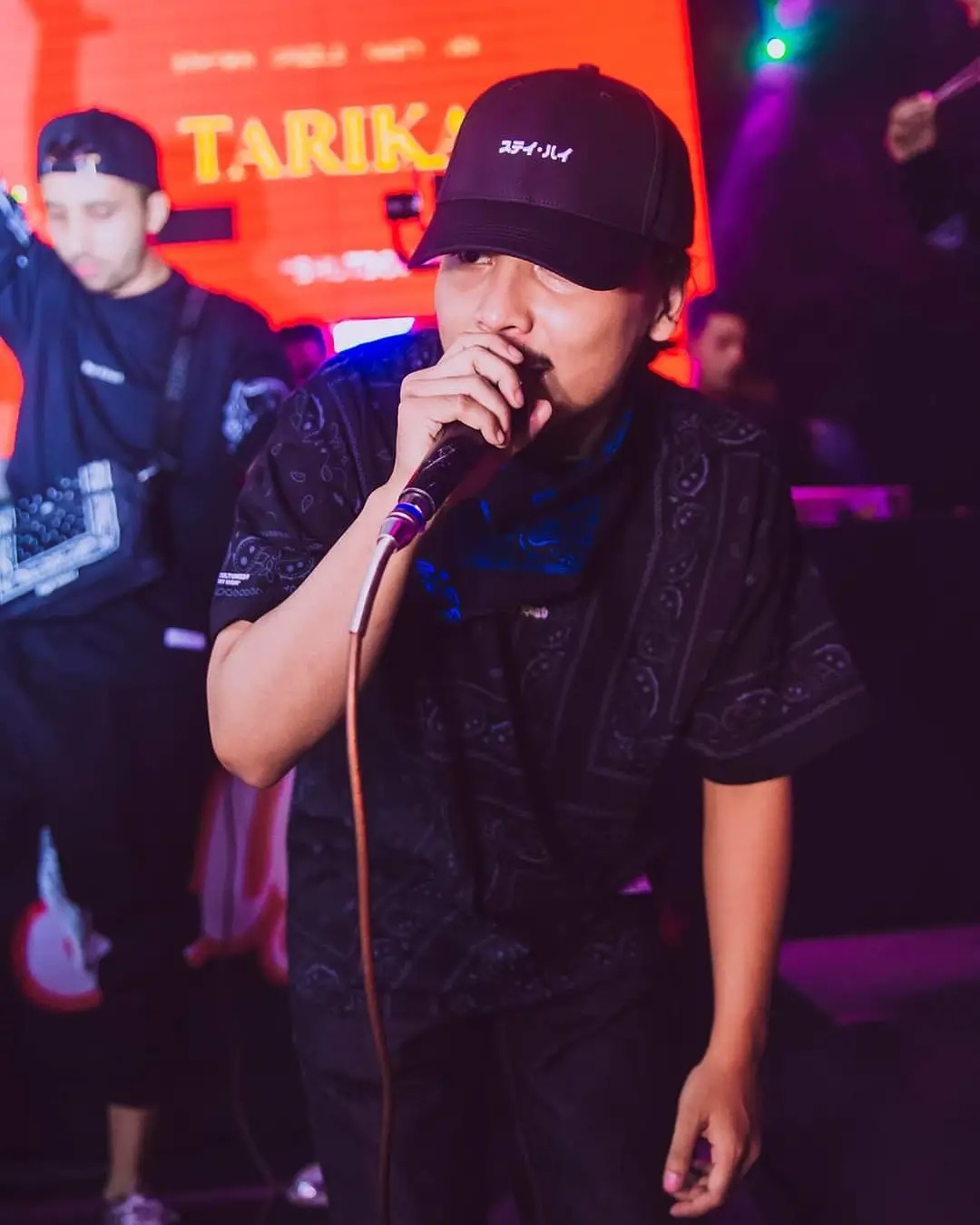 GRIZZLE " SAKDAINA KASAILE NE SAKDAINA "
Nishesh Maharjan aka. Grizzle recently dropped the audio for track 'Sakdaina' which was produced by himself.
"Sakdaina kasaileni jitna Hiphop ko laash vari giddha laaj sabai pachayera khojirahko bikna". 
After his one of the best project 'KHARANI' which was dropped from EYE CROWN,now his official youtube channel will hit 10k subs.In the track he talks about how the scene is going on, other artists views towards the scene and his journey in the scene.