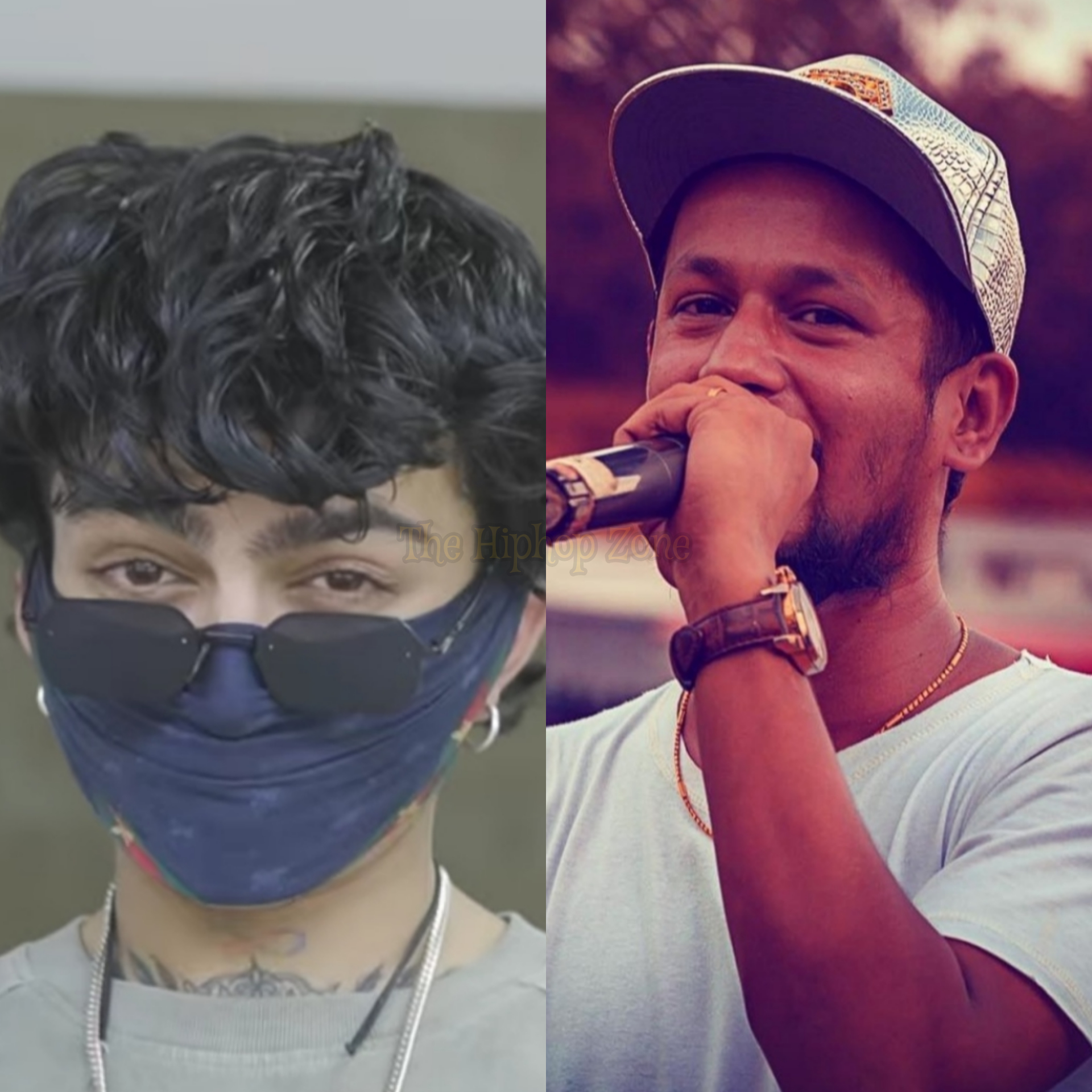 SACAR AKA. LIL BUDDHA SAID"YB CREW SLOWLY CRAWLING THROUGH"
A week ago on Nov 3,Lil Buddha dropped the the first track of his upcoming ep DRAGONFIRE. On his new drop Lil Buddha x YB Crew 'Sleep' he seems different,with different taste and vibe. So at the beginning of the song he said that 'YB Crew crawling through' which defines that he is still following the path of late Yama Buddha.
After he involved in many controversies and addiction his career came at turning point when dropped KING OF NEPHOP on 2019 where he introduced YB records.You can now check his youtube channel Lil Buddha to hear his new song.Let's see when will he drop the next track of DRAGONFIRE EP.