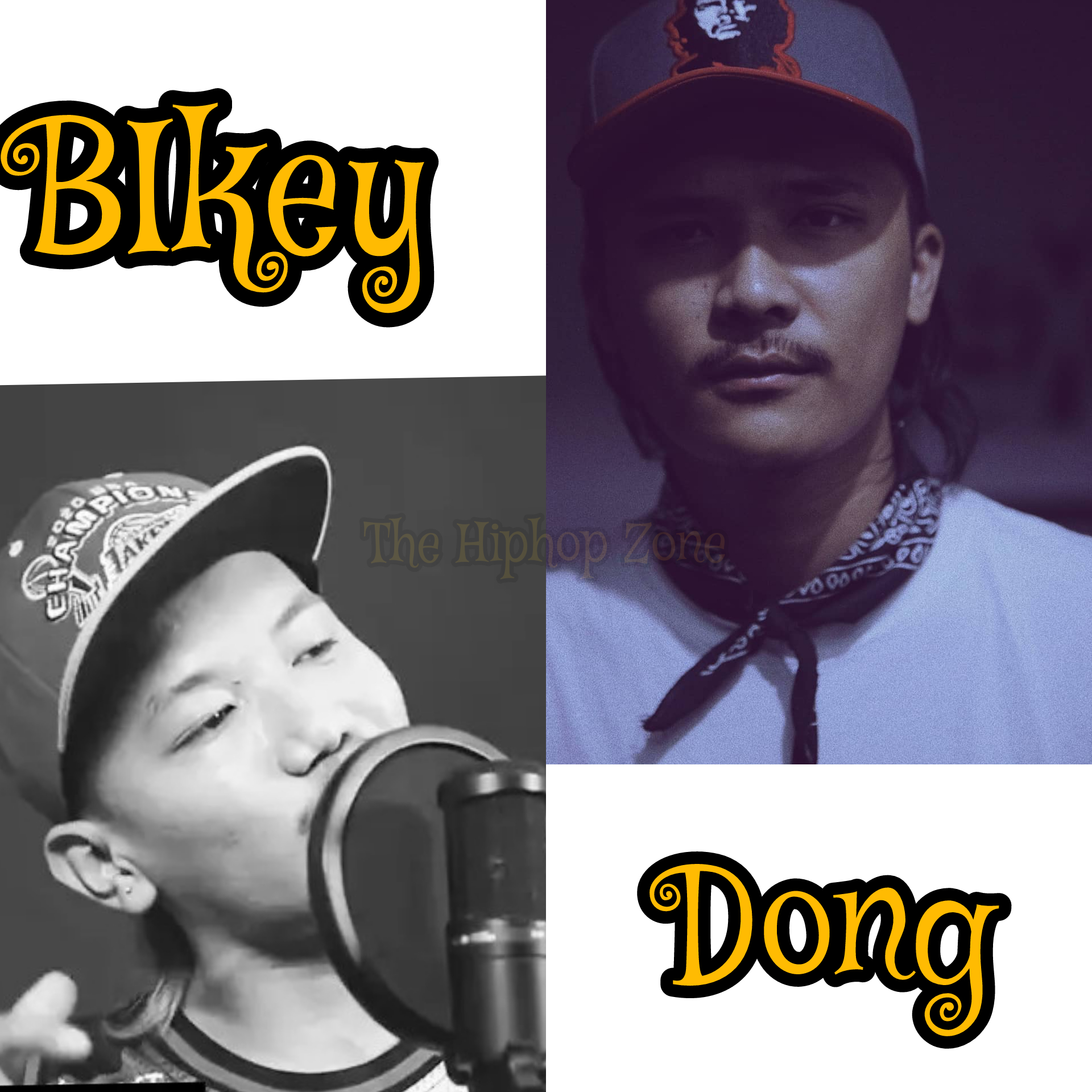 BIKEY AND MAHESH DONG ONCE A CLASSMATE
In a recent interview with Breakstation, BIKEY LAMA one of the rising star of Nepali Hip hop straight outta Bouddha talked about his relation with MAHESH DONG. They started their journey together and are also a good friend. After remarkable victory over SWORNIM in Breakbars wai wai dynamite rap battle BIKEY entered quarter final where his journey was over. Bikey Lama aka,GUPTABASI his recent collab with WAIBA BUDDHA 'Dosh' is super hit.
Wada No. 6 representing street Bikey Lama is inspiration form many newcomers. He is so humble and down to the earth . His 'satyata ep' is on one the way. similarly, he is also involved in Nepal's One of the biggest Cypher.