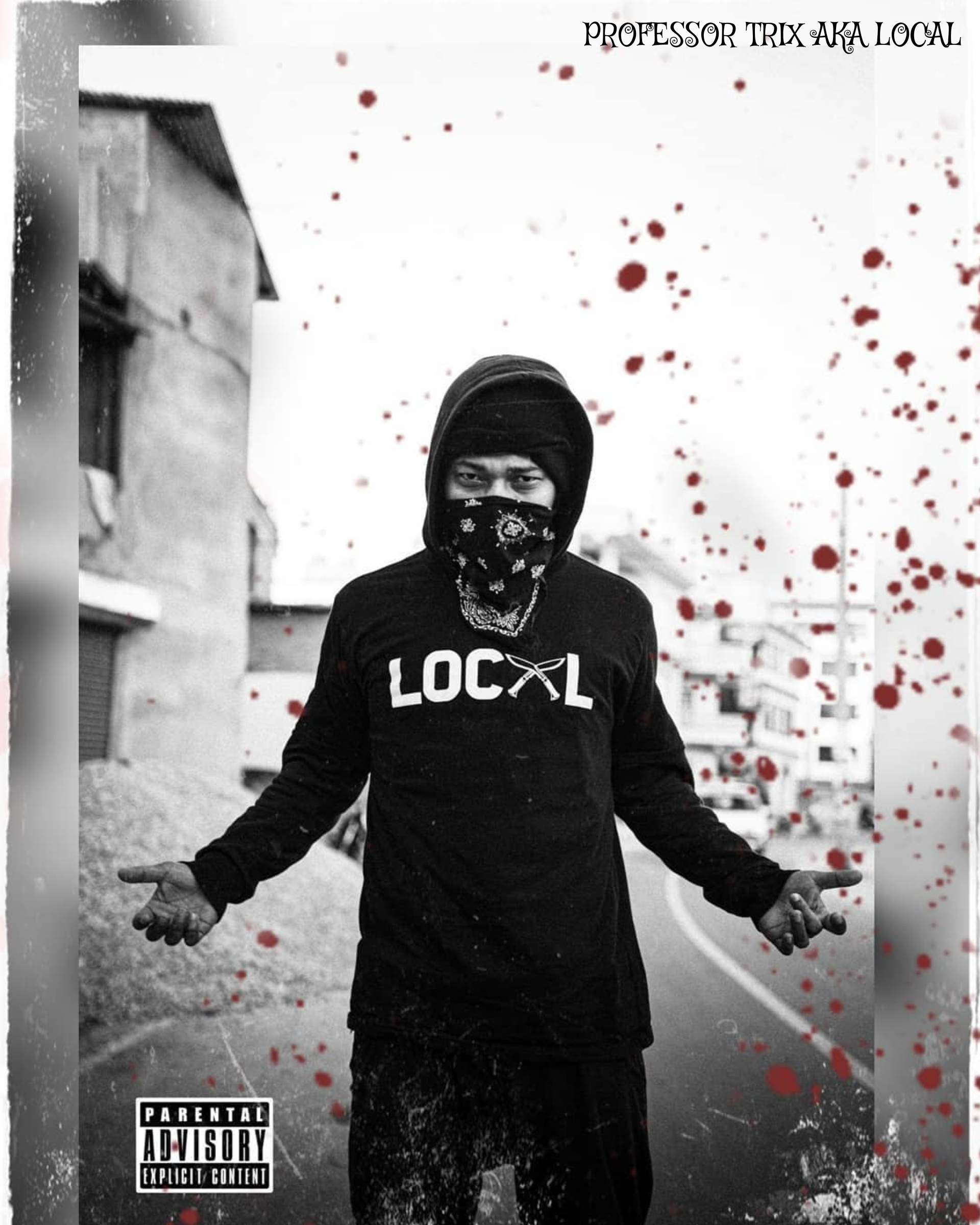 DIFFERENT KIND OF FLEX !!!
Bishal Chemjong aka. PROFESSOR TRIX is one the realest player in the game. He is a Battle rapper,B-Boy,Beatboxer, also known as a complete Hiphop package. From Astro Boyz to Raw Barz and then from Raw Barz to Local Rhymes he has given a lot for the culture. His songs like Hinda, Sab thikka, J pani chalxa, kya daami, Local,Gantabya are so popular in the scene all above 500k on youtube. His work and bond with gang SICKJAM will remain remarkable in the history.
His official youtube channel have 10 video where, 8 are audio and remaining 1 interview and 1 behind the scene of kya dami. His songs like Kathmandu, MA k, Gwaach, Kura kaatney,Machickney Fuchey, and joint with other artist are in this channel. So, in this age of advanced,modern world,where people seek for more and more quality more and more music video,where many artist blows up through music videos but are worthless in the scene.
What might be the reason why PROFESSOR TRIX haven't uploaded single music video on his official youtube channel?What might be he trying to say to his fans, followers and well wisher?
Song link : https://youtu.be/bmJgajaXf5o