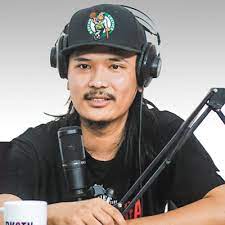 DONG – THA CHAINA K HUNCHA VOLI
On of the most talented MC/RAPPER of Nepal MAHESH DONG came up with new music video teaser which is set to be releasing very soon on his youtube channel.
30 sec, teaser seems to be pretty cool with catchy beat which is filmed by GG Films.
We have seen a lot of progress from him.Similarly,2021 is no doubt one of the best year for DONG.We,especially DONG'S fan must be so excited for this video.