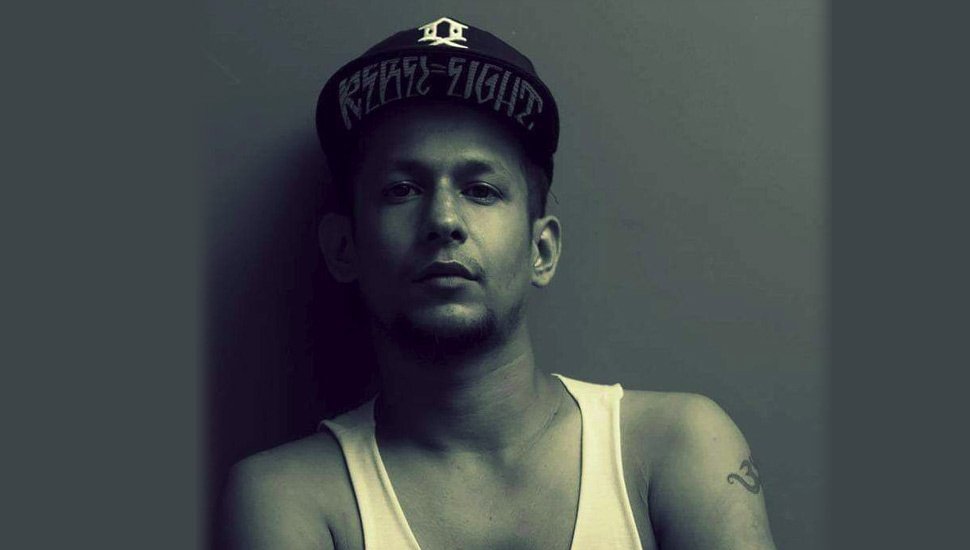 Yama buddha's interview in his last birthday at itahari

The pioneer of Nepali rap industry rapper better known by his stage name Yama Buddha was born today ( 1987 may 30) His songs Sathi, Aama, Aaudai chhu ma, Yo Prasanga, Antya Ko Suruwat etc. are popular hits. He was the creator and the presenter of the Popular Rap Battle show Raw Barz .
Anil adhikari, son of a Nepali politician Ambika Prasad Adhikari and Urmila adhikari was born in Salakpur, Morang. He lived in Salakpur, Morang for some years and moved to Kathmandu with his parents. He went back to stay with his grandparents in Salakpur for about 2 years and studied grades 4 and 5 at Pathibhara Boarding school in Itahari. He went back to Kathmandu to study in grade 6 at The Excelsior School Swoyambhu. He completed his SLC from The Excelsior School and his +2 from Edmark Academy.
Yama Buddha's songs are based on eclectic affairs. 'Saathi', 'Footpath Mero Ghar' and 'Yo Prasanga' depicts the real problems faced by Nepalese society such as poverty, drug addiction, sex trafficking and homelessness.
Songs on relationships are 'Ama (Mother)', 'Didi (Sister)', 'Pagalpan (Madness)'. Similarly, famous songs on other various narratives by Yama Buddha include 'Jutta ma', 'Audai chu ma' (for the movie Talak Jung Tulke), Aawaran (co Priyanka Karki). He also collaborated with artists Iraj, Chingy and Neha Kakkar in 'Nachana'.He also was planning to collab with international rapper Snopp Dogg and was in processing before his death. He frequently performed live abroad (among Nepali diaspora) in countries such as India, Australia, UK , Etc.
The hiphop zone had taken his interview in his last birthday back in 2016 A.D at itahari . He was in the tour and was organising rap battles in different cities along with his wife.