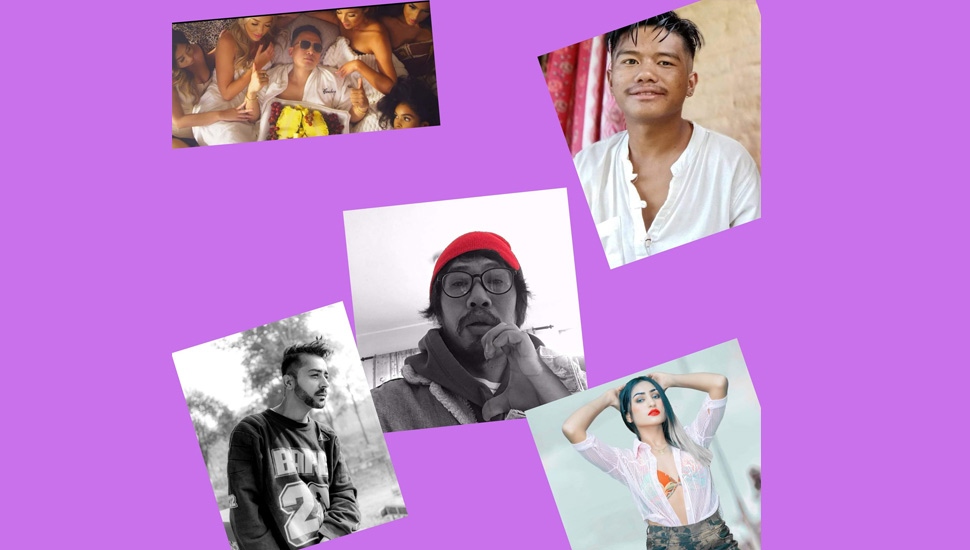 Top 5 worst Rap of Nephop
We have listed Top 5 worst songs of Nephop below:
5.Nephop ko runway : swami D
4.Room no.108 : Girish khatiwada feat. Salon basnet
3.Aajkal mlai – C-LU Pokhrel
2.Corona Rap Song – Pu Lami
1. Susmita – Manas ghale
The worst song of nephop title goes to Manas ghale's song "susmita" .
Note : we have selected the rappers from the nephop community and who is active in the nephop scene.