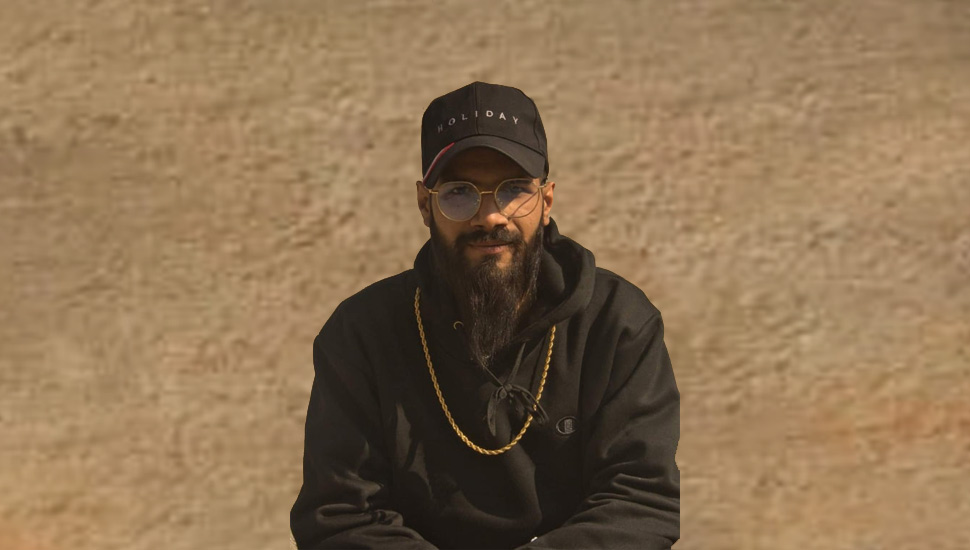 Rest in peace my life – Ruthless
Itahari, Ruthless, Nepali music producer and composer has loss his mother due to Covid-19. His mother was hospitalised after she get infected by coronavirus.
Due to lack of oxygen cylinder, and poor system, Ruthless couldn't make his mother alive. His mother was announced death last night. Covid-19 is being pandemic and Nepal has been several affected by it, with an increasing number of confirmed cases and casualties in recent days. People must be careful and take preventive measures to avoid coronavirus.
Akash kadel a.k.a Ruthless is very well known music composer, producer and had worked with legendary Hari bansa acharya, Girish khatiwada, Bullet flo, kavi g, professor Trix, Ease etc. VTEN latest album " superstar" was produced by Ruthless and he is also featured in title track "superstar".